NEW
Your favorite movies & shows in one place
Choose from the list of the best selection of movies, series, children's programs and the Vodi exclusive.
Sin saber a dónde ir, el peligro acecha en todas direcciones. Hacia adelante, sin mirar atrás, un solitario individuo se abre paso ante sus enemigos buscando su origen. El final es inminente. Todo vuelve a comenzar. La verdad está adelante.
Cortometraje realizado en 48hs, filmado íntegramente en el Hiper Libertad de Villa María, Córdoba.
Constanza, Mariana, Melisa y Luz, cuatro mujeres, cuatro lugares, un mismo universo; tendrán que enfrentar sus problemas en un mundo que es más extraño y oscuro de lo que parece. Constanza se enfrenta nuevamente a su rehabilitación pero esta vez será truncada, no por su debilidad frente a las drogas, sino por una venganza amorosa del pasado. Mariana presa de un demonio que tiene atrapada a su hija no lograra salvarse debido a su incondicional amor de madre. Melisa enfrenta un repentino ataque de su doble escapando del apocalipsis para intentar tomar su lugar en esa otra dimensión. Luz acosada por su paranoia por algo que no debió hacer, descubre que sus cómplices son una amenaza no solo para ella sino para todo el planeta.
Available for most ios and Android devices.
Watch TV shows and movies anytime, anywhere–personalized for you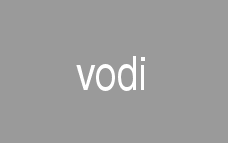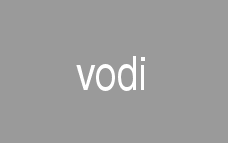 On Mobile
Available on phone and tablet with Android or ios, wherever you go.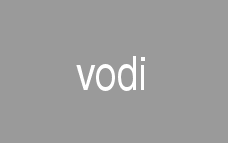 Desktops
Use your PC desktop or laptop no matter what size it is.
Unsubscribe at any time you want.
If you decide vodi isn't for you – no problem. No commitment. Cancel online at any time.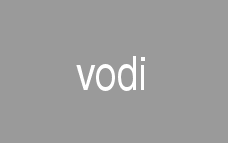 Choose one plan and watch everything on Vodi.
BASIC
STANDARD
PREMIUM
Monthly price after free month ends on 13/10/18
Monthly price after free month ends on 15/9/18
Rs. 500
Rs. 650
Rs. 800
HD available
HD available
Screens you can watch on at the same time
Screens you can watch on at the same time
1
2
4
Watch on your laptop, TV, phone and tablet
Watch on your laptop, TV, phone and tablet
Unlimited films and TV programmes
Unlimited films and TV programmes
Cancel at any time
Cancel at any time
First month free
First month free